#1 Roofing Contractors in Pensacola
As the westernmost city in the Florida panhandle, visitors and vacationers have so many sites to see. The downtown area has art galleries, restaurants, and many different cultural influences. The beaches' white sand is a MUST see when you are in Pensacola. Into aviation? The aviation museum and Blue Angel aerobatics team come from that area!
Although it is a beautiful area, residents have been subject to hurricanes. In the state of Florida, if you have insurance you have three years to file a claim on your roof. E-Z General & Roofing understands how difficult life can be after a disaster such as a hurricane. We are here to put your mind at ease after these times by ensuring that your roof is sound and beautiful.
E-Z General & Roofing Contractors have the best contractors in the business, whether it is a repair or a complete remodel, you can be sure that your roof will be pristine. Backed with over 18 years' experience, E-Z General & Roofing Contractors will make putting your home back together EASY!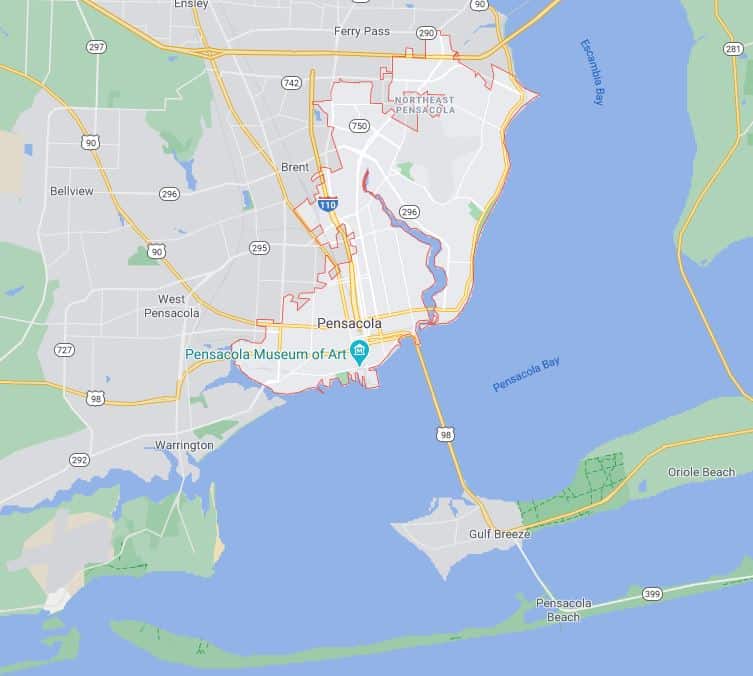 We specialize in storm-damaged roofing! Give us a call today for more information.


No matter the size or the challenge… we mean business!

Professionals you can trust. Service you can appreciate. Quality you can count on.
Have a Project in Mind? Lets Get Started!