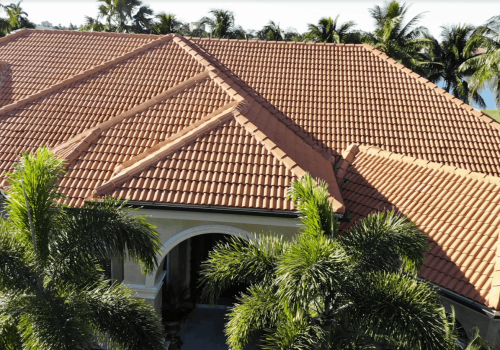 RESIDENTIAL ROOFING
We specialize in roof replacement and new roof installations.  E-Z Roofing is recognized as one of the leading residential roofing companies in Florida. Call us for a no-cost roofing estimate!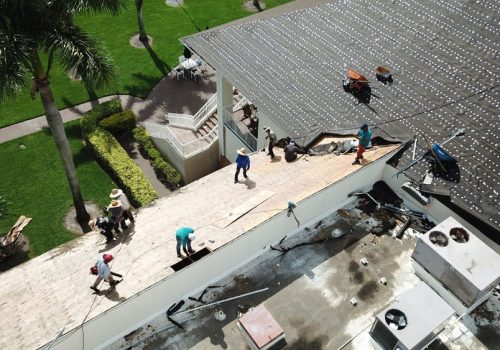 STORM DAMAGE
Your insurance company will cover storm-related damage. At  E-Z Roofing, we work with your insurance company after repairs are approved so you don't have to. Contact us, our team can help you determine the steps to follow to get your roof repaired or replaced!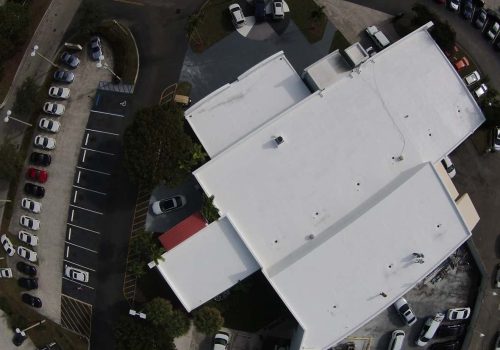 COMMERCIAL ROOFING
We have installed and repaired commercial roofs in USA and the Caribbean, from hotels and resort to schools, churches, apartment complex, shopping malls, factories, communities, etc. Call us today to learn more about or commercial roofing capabilities and process.
Still on time to file a storm damage claim!
E-Z Roofing is one of the largest residential roofing contractors serving the South Florida Are and Southwest Florida Area. Established in 1995, we are proud of our reputation for high quality roofing services, supported by superior customer service.
Our services include: new roofs , roof replacements, repairs and storm damage roof repair.
We provide expert inspections and detailed estimates of the recommended work.
E-Z Roofing is dedicated to being the best in the roofing industry by providing our clients with the finest quality of work, leading products in the market, and superior customer service.
We have satisfied clients all over Florida
"My husband and I were very pleased with the job E-Z did on our roof. We appreciated the quality of the product, workmanship, and dedicated service we received. Getting our roof done ahead of schedule relieved a lot of concern. Excellent Roofing Contractor. Thank you!"

"E-Z Roofing to the rescue! Operating a 20,000 sq/ft storage facility in South Florida, wind and rain can cripple our business. E-Z took the time to thoroughly examine our damage, and provide timely, affordable, and secure solution with their polyurethane foam application. Top notch people, top notch service."

"In these tough economic times, a new roof on our home was the last thing we needed – financially & emotionally! I was referred to E-Z by my friend and neighbor. From my first phone call to their final clean-up, I was completely impressed with the quality of work and reasonable pricing. Great job, big time recommendation for the E-Z Team"

"I just want to send a quick note about our wonderful experience with your company. Our roof is better than before the hurricane. Your timing was impeccable and the budget spot on. I am glad we were able to find a serious roofing company like E-ZGeneral, here in Naples!"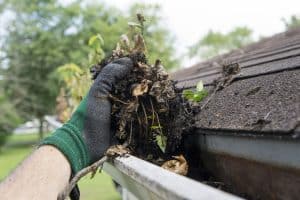 With hurricane season upon us, it's essential to take extra precautions to ensure that your roof stays in top condition. Although home insurance will cover
Read More »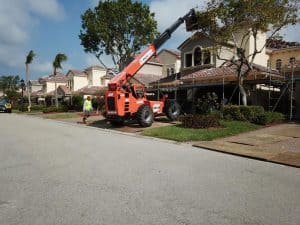 It may not be what you want to hear, but sometimes, a roof gives out and has to be replaced, which sounds terrifying to a
Read More »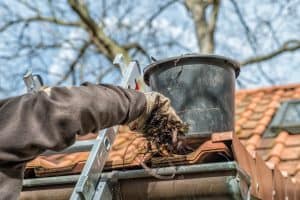 Gutters play a significant role in protecting your home from rainwater. They also help protect your home's foundation from rain that might cause severe damage.
Read More »
E-Z General and Roofing is a proud member of: